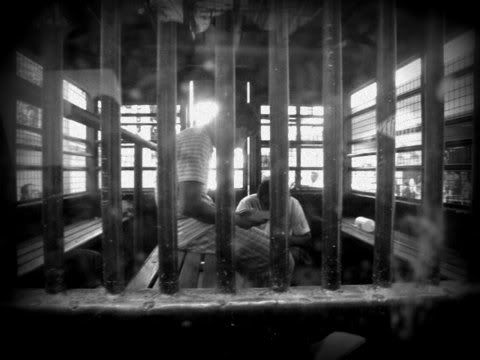 Over the past few months, one of our advocates has been working with a family of Christians from Pakistan. Lead by the father, Pastor Bill, this family was able to escape intense persecution in Pakistan.
However, since they escaped, they have faced a barrage of trials in Bangkok. They don't speak Thai or English very well. They have had to survive on a minimal amount of food, and they live in doubt of if they'll have enough money to pay the rent.
Recently however, that all seems inconsequential. While they were sleeping in their apartment, immigration police raided their room, and took their son and nephew to the Detention Center, where they will remain indefinitely.
We are in the process of supporting the family, as well as fighting for the release of their son and nephew.
To follow the journey of Pastor Bill and his family, check out a blog some of our advocates are running: http://refugeepathtofreedom.blogspot.com/