God is just straight-up at work in Thailand. I remember over a year ago, my primary hope was for God to raise up people in Thailand with compassion for refugees. That's been answered. People across Bangkok are rising up, and doing everything they can to stand with urban refugees.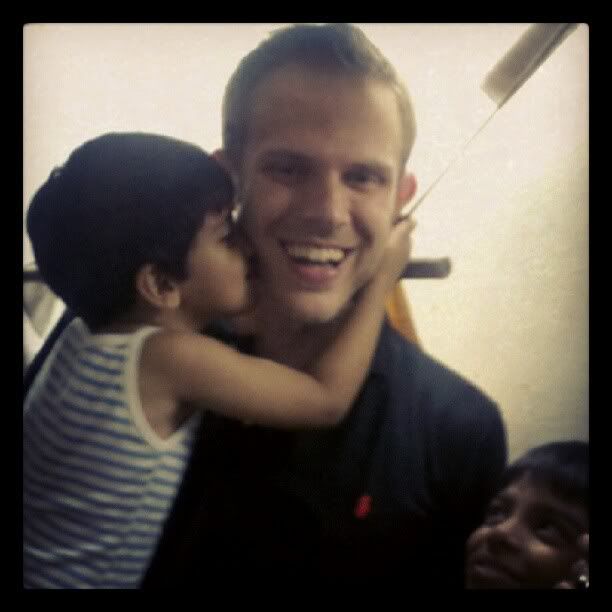 My trip had so many highlights, I'm hesitant to point to just a few specific ones, for fear of diminishing the significance of the others. The best way I can think to describe it is 3 weeks just chock full of divine appointments. I can't count the number of wonderful, purposeful, hope-filled conversations I had. Most of my time in Bangkok was spent awe-struck by the work that people on the ground were striving towards.
However, more exciting than that was figuring out how we can be a part of that work going forward. Churches in Bangkok are developing incredible tools to help urban refugees, and they are eager for us to be a part of it. Going forward, I envision that Life Raft will play a critical role in supporting their work with refugees. My mind is blown by how easy it is going to be for each of us to be an integral part of transforming the refugee situation in Bangkok.
With that being said, most of the significant developments, including official partnerships with churches, are still in the works.
In the meantime, you can still obviously support a family. (Most of the refugees I met in Bangkok were Pakistani Christians who are fleeing Imam/Taliban persecution. Remember that little girl in danger of the death penalty for "blasphemy"? Ya, that kind of vicious hostility isn't an isolated incident)
But what we really want to count on right now is your prayers: Like anything that's still developing, it's vulnerable, so if you can simply pray that God will continue to provide guidance for how he wants us to transform lives.
Christopher Woodruff President Life Raft International